Description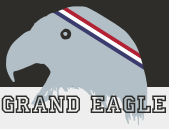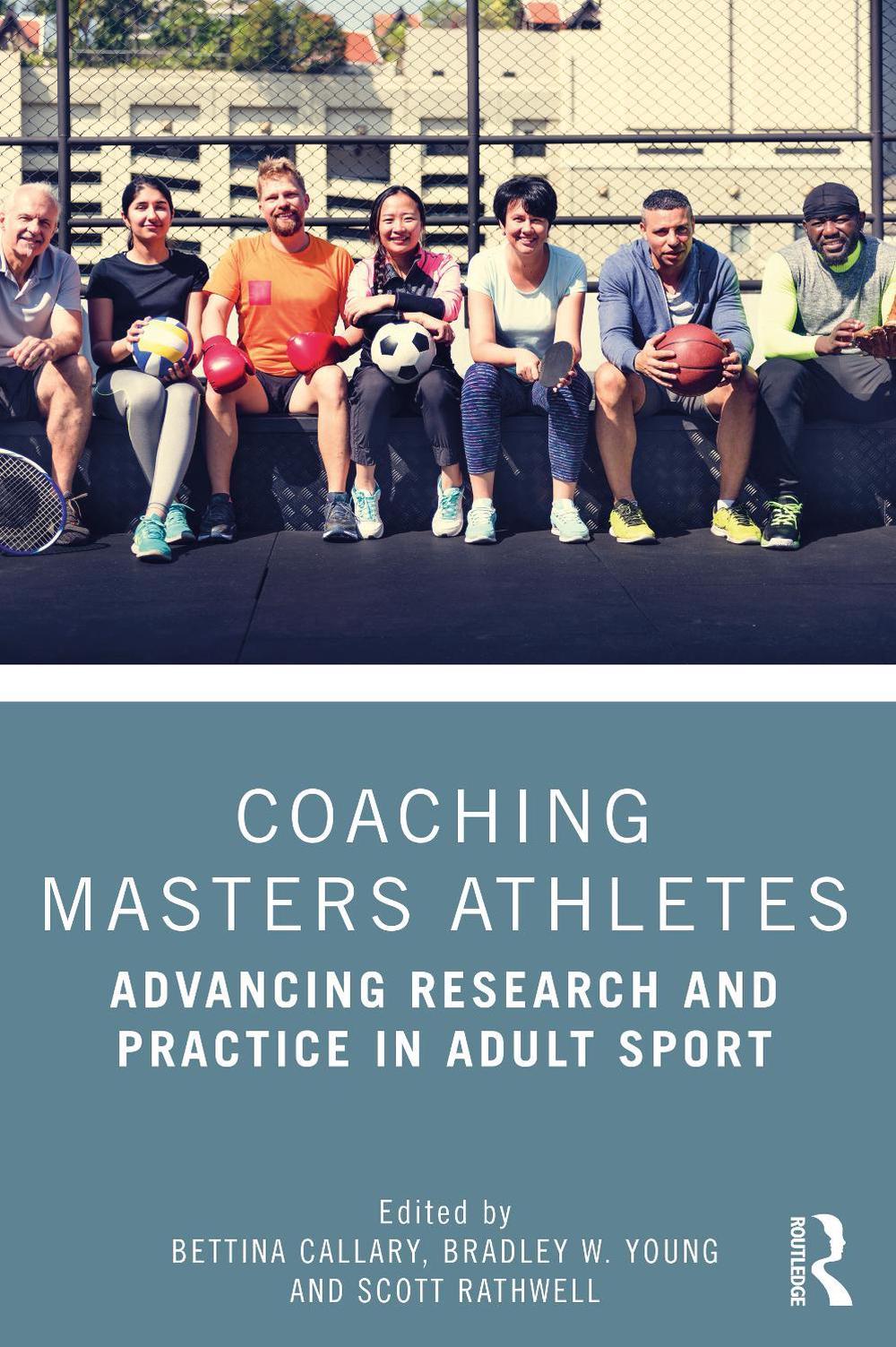 Coaching Masters Athletes: Advancing Research and Practice in Adult Sport

by Bettina Callary, Bradley W. Young, Scott Rathwell
Estimated delivery
3-12 business days
Format
Paperback
Condition
Brand New
Description
This book is a foundational resource for all coaches and student coaches who are, or who plan to be, working with Masters athletes. This athletic cohort typically includes adults over the age of 35 years who are registered for sport programs/events, and who invest in training to improve themselves for competitions that range from recreational to championship caliber. As the boom in Masters sport continues worldwide, coaches are increasingly tasked with the development and support of adults' quality sport experiences, and the implementation of strategies to foster skill acquisition and to facilitate their pursuit of competitive goals. This book presents what is different about coaching Masters athletes and prompts coaches to expand their scope of practice beyond traditional knowledge associated with youth or younger adult cohorts. It is essential for coaches to understand the psychological and social considerations that are unique to coaching adult sports-persons and Masters athletes, and that can be adapted to adults whose training and preparation for competition is quite varied. Coaching Masters Athletes: Advancing Research and Practice in Adult Sport explores the research and practice specific to planning to coach Masters athletes and divulges what is known about distinctive considerations for delivering coaching interventions to this cohort, expanding on coaches' abilities to influence adults' personal development, as well as their own coach education through Masters Sport. Readers and students of Coaching, Physical Activity, Health Psychology, Sport Leadership and Exercises Science will gain valuable applied perspectives grounded in best practice research on how to coach one of the fastest-growing sporting cohorts, to promote quality adult sport, and to keep adult sports-persons engaged and active as they age.
Details

ISBN

036744237X

ISBN-13

9780367442378

Title

Coaching Masters Athletes: Advancing Research and Practice in Adult Sport

Author

Bettina Callary, Bradley W. Young, Scott Rathwell

Format

Paperback

Year

2021

Pages

196

Publisher

Taylor & Francis Ltd
GE_Item_ID:132103793;
About Us

Grand Eagle Retail is the ideal place for all your shopping needs! With fast shipping, low prices, friendly service and over 1,000,000 in stock items – you're bound to find what you want, at a price you'll love!
Shipping & Delivery Times

Shipping is FREE to any address in USA.
Please view eBay estimated delivery times at the top of the listing. Deliveries are made by either USPS or Courier. We are unable to deliver faster than stated.
International deliveries will take 1-6 weeks.
NOTE: We are unable to offer combined shipping for multiple items purchased. This is because our items are shipped from different locations.
Returns

If you wish to return an item, please consult our Returns Policy as below:
Please contact Customer Services and request "Return Authorisation" before you send your item back to us. Unauthorised returns will not be accepted.
Returns must be postmarked within 4 business days of authorisation and must be in resellable condition.
Returns are shipped at the customer's risk. We cannot take responsibility for items which are lost or damaged in transit.
For purchases where a shipping charge was paid, there will be no refund of the original shipping charge.
Additional Questions

If you have any questions please feel free to Contact Us.